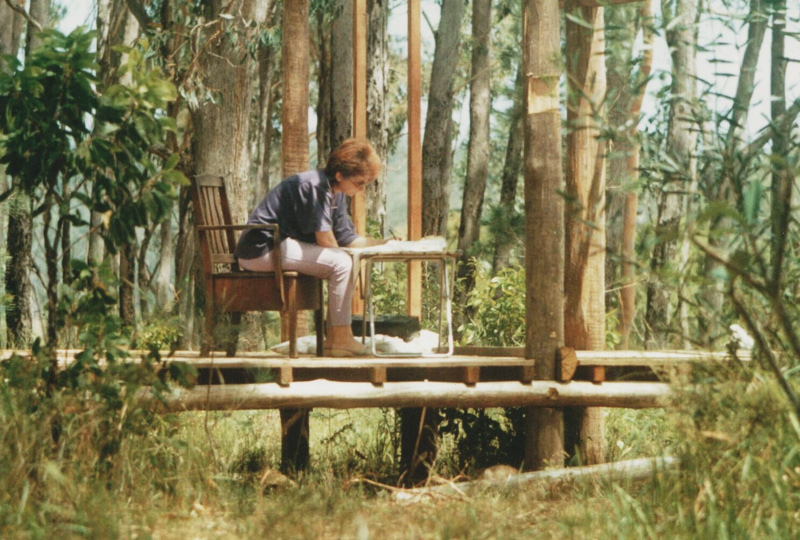 I suppose in writing I am trying to make sense of my own life as I dip into the lives of others.
To undertake the journey of a novel is at least a two year love affair for me with the idea, the characters, the settings and the task of making my words sing, that is to say, to serve my story in the best possible way.
Here's a glimpse of the 'evolution' of my very first young adult novel Thunderwith.